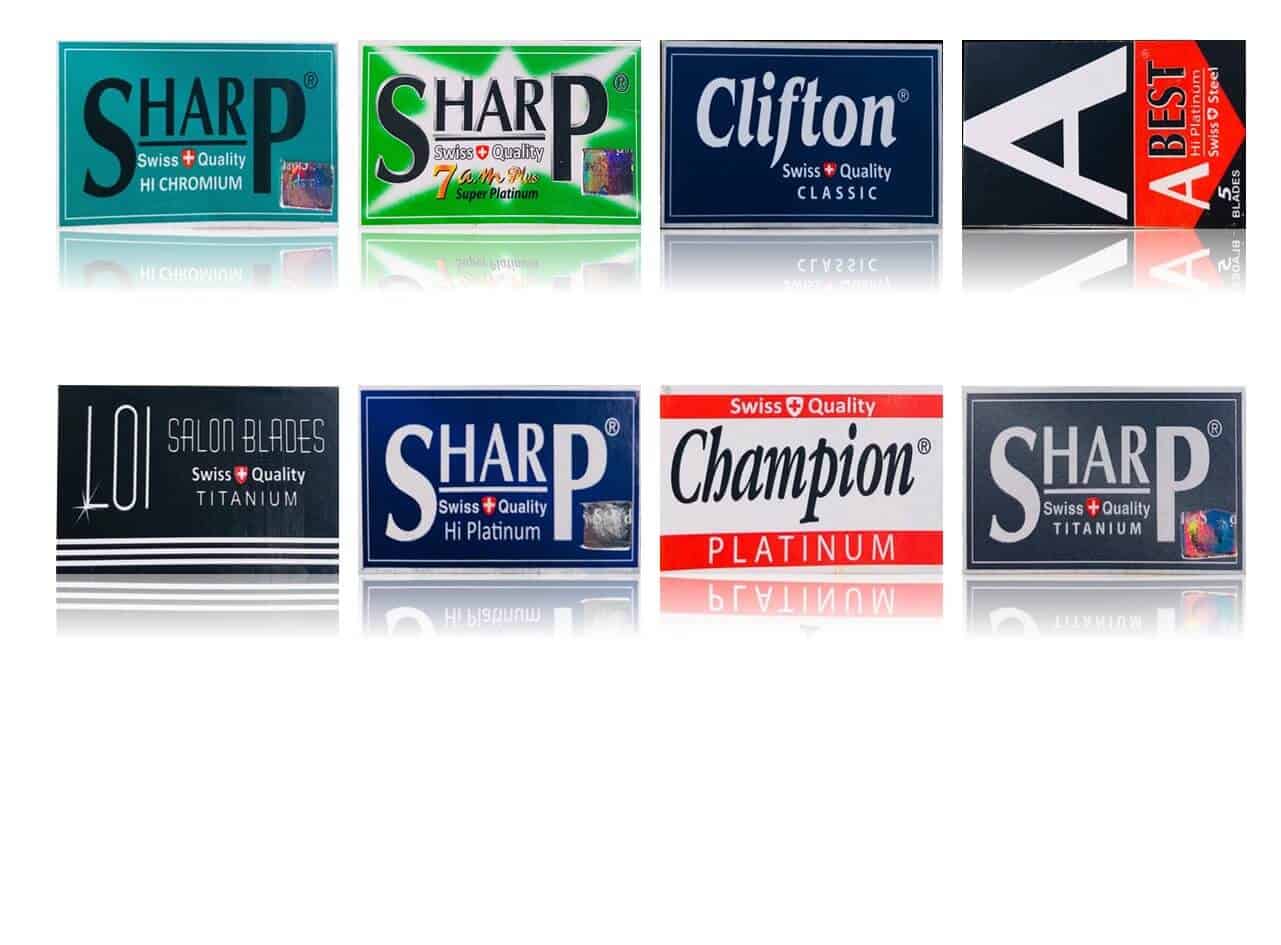 In the universe of traditional shaving blades, it sometimes seems that everything has been said, that everything is now oriented towards what is known and that we have labeled as good or bad. We know from experience that this is not always true, on the contrary it sometimes reserves very pleasant surprises. Today we want to talk to you about a lesser-known company that has been working in the right direction for decades to carve out a respectable place in the Olympus of the best shaving blade companies in circulation.
We are talking about Durablade, a company with Swiss roots that makes high quality its hallmark. Widely widespread in the US market, in the African and Asian one, they offer different characteristics depending on what we are looking for in daily shaving, the type of razor we use and the type of beard to shave.
From the entry level Clifton Classic and Sharp Hi-Chromium, to the excellent Sharp Hi-Platinum and Sharp 7 am Super Platinum, up to the fearsome Loi and Sharp Titanium where the Titanium cover makes the smoothness and cutting capacity truly at the highest levels .
Very neat packaging with razor blade wrapped in branded wax paper and the presence of four small dots of wax. Compact and elegant 100 blade cue.
We wanted to test with our customers what we already knew in part, sending them samplers with all the blades in question and asking after about two months of use, an honest and impartial opinion on their experience, giving a score on a maximum of five stars.
Well, on a sample of about eighty of our faithful buyers, the final judgment was 4.8 / 5.
But specifically, what are these blades different about?
According to the feedback received during and after the test, the judgment is always the same for almost all of the people interviewed: versatility.
Having the entire collection available reassures us that we can count on different shaving experiences, from daily and less demanding ones, to deeper ones, perhaps using a more aggressive razor.
In short, the Durablade amazed us for the great attention in creating a line of shaving blades that are really well made and with convincing characteristics that place it at the top next to the historical brands.
Were you looking for new blades to try this year? You found them!
Have Good shave